---
As a result of the easing of national lockdown restrictions in England I can confirm that I am continuing to operate in line with government guidelines, in both my capacity as a location photographer, and as an online gallery by continuing to sell limited edition prints through my website.
For commissions this means I can attend site to undertake jobs and, as an accredited member, I am operating in accordance with the Association Of Photographer's guidelines for conducting safe photoshoots on location. The AOP guidelines are based on the government advice and guidance and are updated as the government advice changes. This will allow me to continue to operate throughout the recently announced roadmap for the lifting of the lockdown restrictions in England.
If you have any concerns or questions please don't hesitate to ask, as it is my priority to make sure that you are entirely satisfied that everybody on any of my photoshoots feels completely safe.

With regard to print sales I am now able to welcome you to visit and check the prints before you buy in Chertsey, Surrey but ask that you make an appointment first. Also you will be required to wear a mask but please contact me if you have any concerns.
I am also happy to send you photos and videos of any of the prints I have in stock if you prefer to limit your travel. Prints can also be posted directly to you.
I will continue to update my policy as government advice is updated.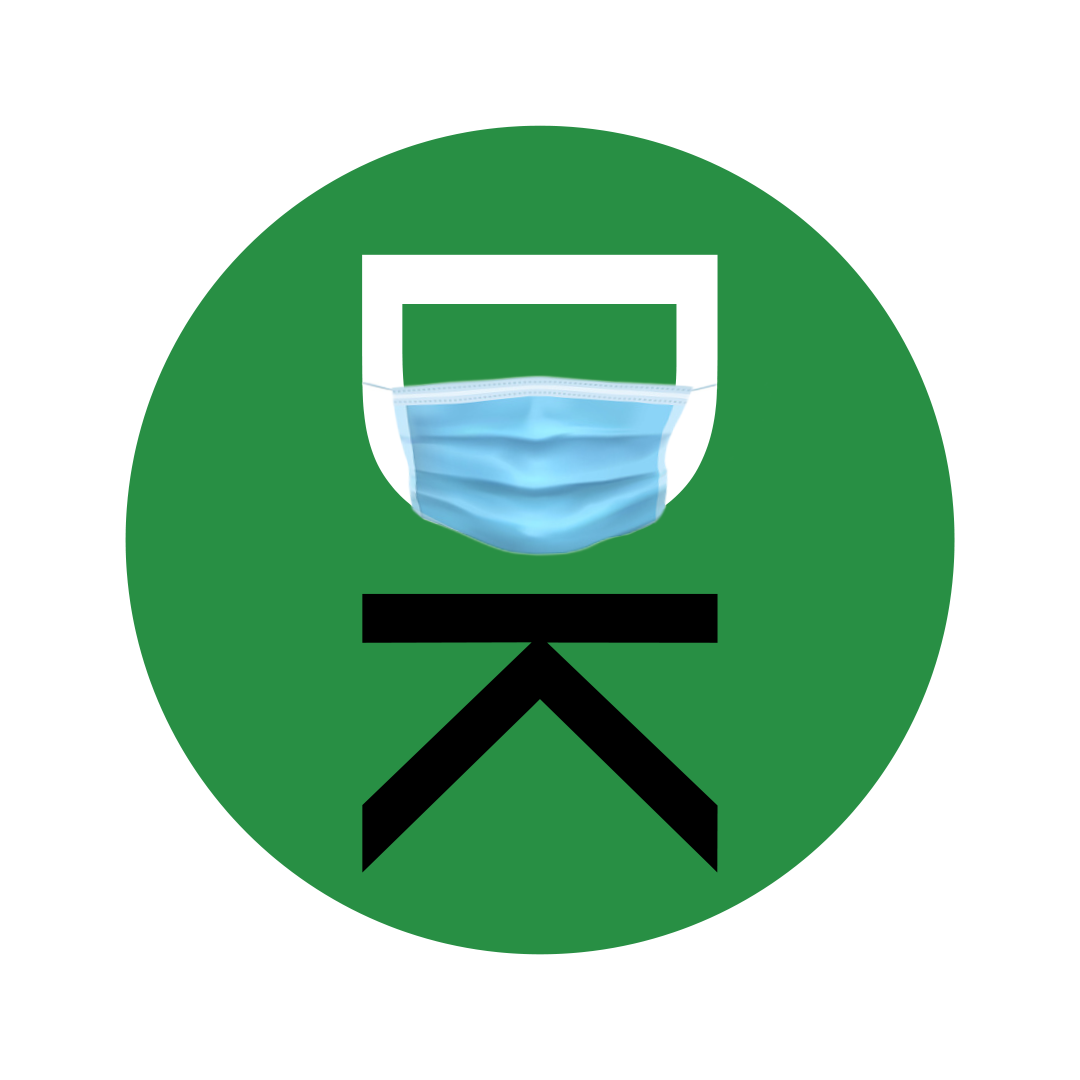 ---