---
With the recent announcement that the government is recommending work from home where possible I will continue to offer location photography at my clients premises, or where possible I can arrange to provide photography from my home, as  as I have done so before under previous restrictions.
I have had all 3 of my COVID-19 vaccinations so for commissions this means I am as safe as I can be to attend site to undertake jobs. I have the NHS COVID Pass app which I can show to clients prior to entry to their sites to prove my status.
The Association Of Photographer's (AOP) guidelines for conducting safe photoshoots on location continue to recommend the government's guidance as a minimum, and as an accredited member of the AOP I will continue to observe them. 
If you have any concerns or questions please don't hesitate to ask, as it is my priority to make sure that you are entirely satisfied that everybody on any of my photoshoots feels completely safe.
With regard to print sales you can browse the online gallery and I can provide photos and videos of in stock items. Prints will be posted directly to you or non-contact collection can be arranged.
I will continue to update my policy as government advice is updated.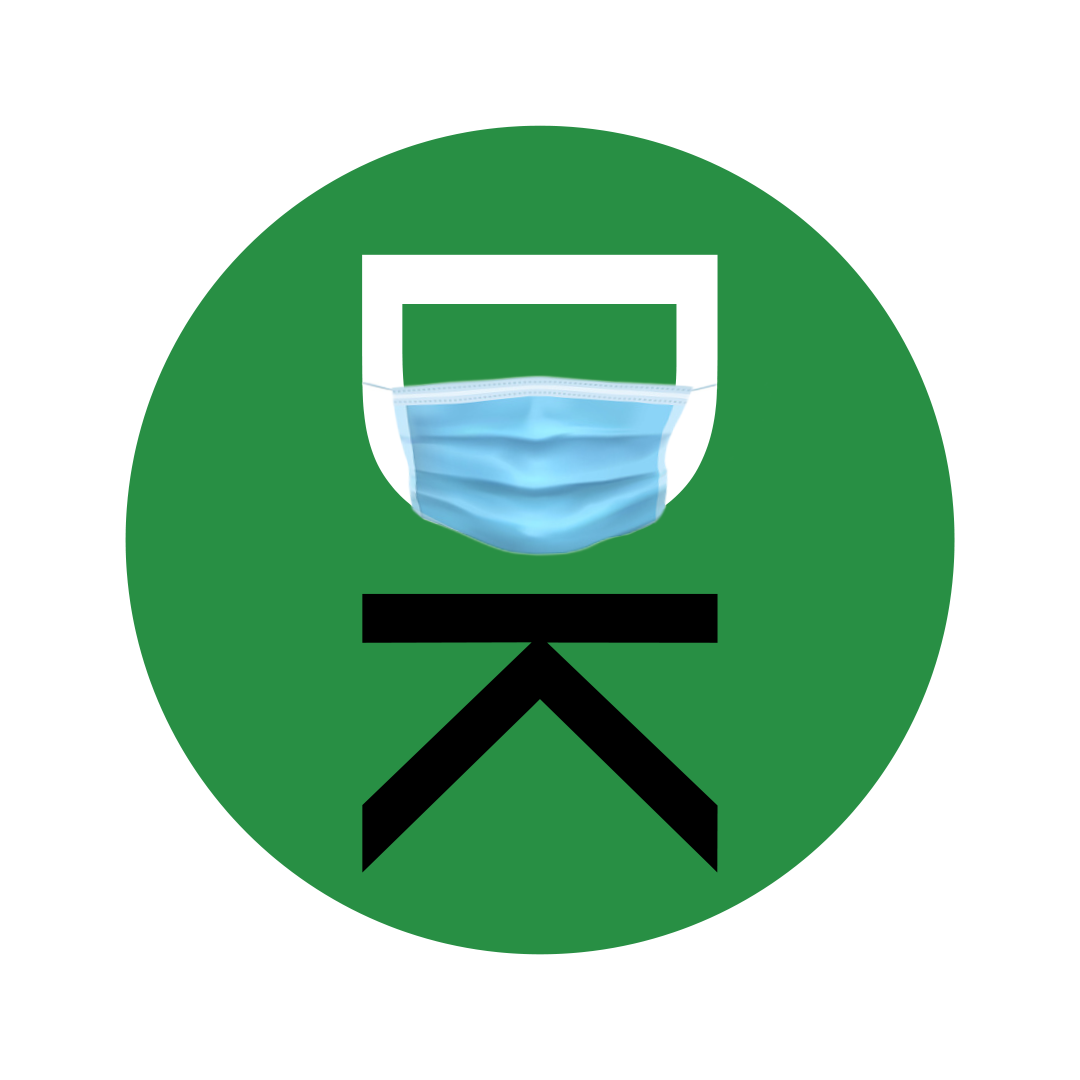 ---